Blog
Published on June 16th, 2013 | by Dipsology
0
Ladies Night: Beauty, Dating & Cocktails
by Adrienne
On Tuesday, June 11 a group of superlative New York ladies gathered at the Lilibeth Brow & Beauty Boutique on 57th St to celebrate three awesome activities: beauty, dating & cocktails.  Part of SHE Summit, the women's lifestyle and leadership conference that happened later in the week, we brought together a group of awesome female entrepreneurs & business women to lead the festivities including Laurie Davis, founder of eFlirt Expert, Morgan Wentworth of Minardi Luxury Color Care, Meri Desevic, President of Lilibeth Beautiful Brows & Eyes, Lucinda Sterling, Managing Partner at Middle Branch, and myself, Adrienne Stillman, co-founder of Dipsology.
Guests mingled, got mini-makeovers & style tips, and received online dating profile critiques, all while sipping on cocktails & Perrier and snacking on bites from Beecher's Cheese.  Then, Laurie, Morgan (from Minardi Luxury Color Care), Lucinda and myself shared our top tips & tricks about beauty, dating & cocktails, and everyone was sent home with an "Emergency Date Kit" including hair products by Minardi Luxury Color Care, a copy of Laurie's book  Love @ First Click: The Ultimate Guide to Online Dating, plus other goodies.
Weren't able to join us? Catch up with our recap below, check out our photo album on Facebook, and take advantage of a special 20% discount off products & services at Lilibeth Beautiful Brows & Eyes available to Diposlogy readers. (Just mention this article when making your appointment.)
Beauty
by Morgan Wentworth of Minardi Luxury Color Care
The impact of beauty on a woman's life is incredibly powerful. Beauty is often "aspirational" and our concept of what makes us feel attractive, what supports us, what beauty ideals propel us into different stages of our lives evolve constantly.
There's a trend away from "skin deep" beauty these days, towards a more holistic approach that takes the whole woman into account, the health of our hair or skin as well as more traditional, topical treatments.
When you're on a date – especially a first date – it's important to feel comfortable, and my recommendation is to stay natural.  It might not be the best time to test out that brand new neon orange lipstick or glitter eyeliner or hairstyle.  You don't want to spend the evening worrying about how you look, so make life easy for yourself.
Get the look:
Dating
by Laurie Davis, author of Love @ First Click: The Ultimate Guide to Online Dating and founder of eFlirt Expert
The first time you go out with a match from online, it's different than going on a date with someone you met in person.  You know some things about the other person, but what's been missing is chemistry.
Choosing a no-food location (like Middle Branch) is a great choice for a first date because it avoids the awkward "should we get an appetizer?" question.
Hug your date hello to break the physical barrier, and be aware of your body language throughout the evening.  If you're having a good time, try touching his hand or arm — it sounds cheesy but it works!
Wear color!  Studies show that men click on red more than any other color in online dating profiles, and wearing a color helps you stand out.
If you had a good time, text him (or her) to say thank you and say so!
On sexy texting: Don't sext unless you have already actually had sex, or you are ready to the next time you meet up.  Be careful about sending photos and keep in mind that a large percentage of sexts are shared with a third person.
Get the technique:
Cocktails
by Adrienne Stillman, co-founder of Dipsology
by Lucinda Sterling, Managing Partner at Middle Branch
Know what you want when you go on a date, and be honest with yourself: are you looking for a one night stand? something more serious? That should help inform your behavior & choices.
Know your limitations when it comes to booze: if you aren't used to drinking strong, spirit-forward cocktails, a date is probably not the best time to start.  Don't let your date take you home if that's not part of your plan, or see you vomit.
Aperitif style cocktails are a great place to start on a date because they are lower in alcohol – The Buzzword is a great example of this, along with most champagne cocktails, or drinks with champagne, wine, vermouth, sherry, etc. as a main ingredient.
Don't be afraid to engage your sever and ask about the menu, or express your likes & dislikes.  Remember that at Middle Branch, or any of our family of bars, you can always send your drink back if you don't like it, on us.
Finally, share your drink with your date!
Get the drinks:
Check out Dipsology's map of NYC cocktail bars and start planning your date!
Have drinks at Middle Branch – and let them know Dipsology sent you!
Make the Buzzword at home: shake 1 oz Starr African Rum, 1/2 oz Pavan Liqueur, 1/2 oz lemon juice, 1/2 oz simple syrup with ice in a shaking tin, strain into a cocktail coupe and top with champagne or prosecco.  Garnish with a lemon twist or brandied cherry.
Thank you to our partners & sponsors!

Laurie Davis
Laurie Davis is the founder of eFlirt Expert, an online dating consultancy, and the author of Love @ First Click: The Ultimate Guide to Online Dating. Her company helps singles write their online dating profiles, decode their date's text messages and school them in Facebook flirting. Laurie was nominated Best Dating Coach in both the 2013 and 2012 iDate Awards. Her advice has been featured in more than 300 international media outlets including The New York Times, Good Morning America, Men's Health and Marie Claire. She is engaged to her tweetheart who she eFlirted with in 140 characters on Twitter.

At Lilibeth we believe eyes are the one feature that can make every woman truly beautiful. Our Lilibeth new brow-shaping technique is a perfect example. By creating naturally perfect brows attention is brought to the eyes, creating an overall younger look. Our technique is a fusion of traditional European tweezing methods and an advanced brow shaping tool we developed. Experience the highest quality of service and treatment gratification. Let our caring and attentive Lilibeth beauty experts spoil you. It is as simple as 1,2,3 … come see us and we'll show you how it works!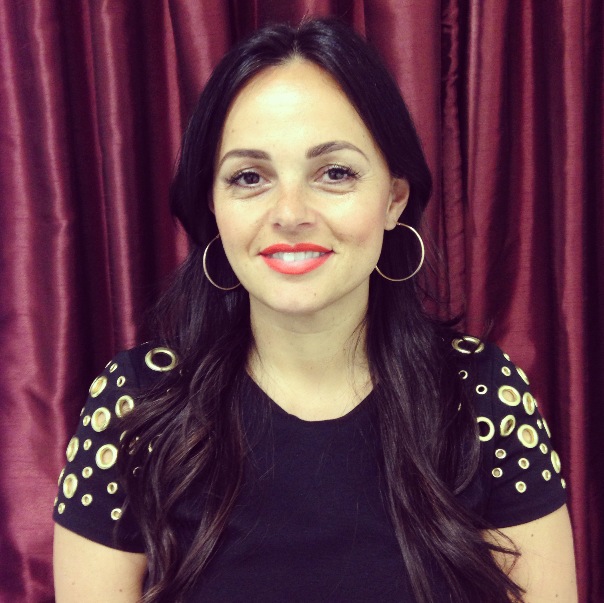 Meri Desevic is President at Lilibeth, bringing years of experience in the beauty industry, having worked for brands including Chanel, Yves Saint Laurent, Guerlain and Sisley.  Before joining LIlibeth in 2008 Meri worked at Bergdorf Goodman.  She is a graduate of Lia Schorr Institute of Esthetics, Skincare & Salon Management.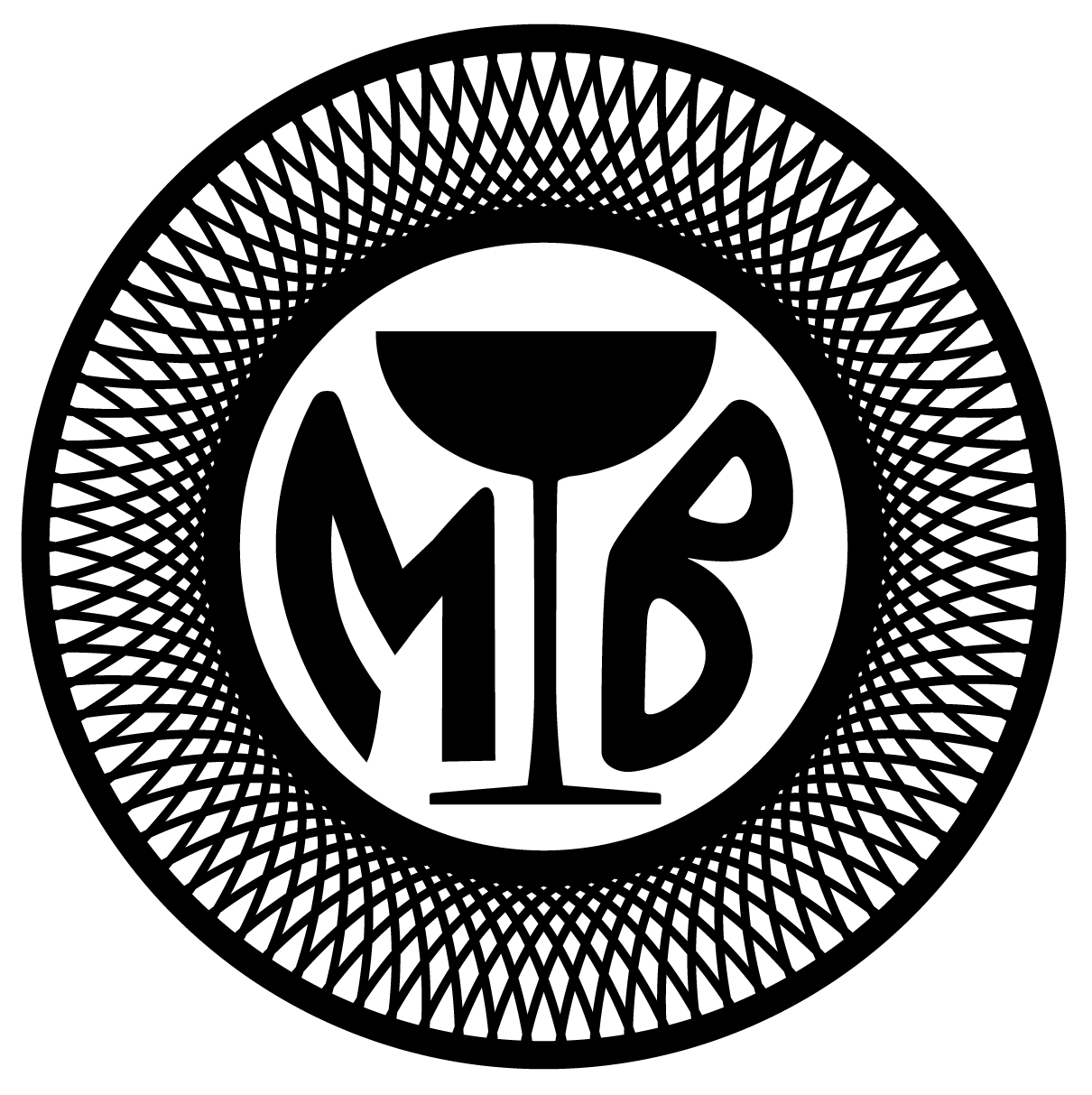 Lucinda Sterling is one of New York's premiere mixologists and bartenders.  She is a partner at Middle Branch, one of the city's top cocktail establishments, located on East 33rd Street between Lexington & Third Avenue.  Prior to Middle Branch's opening in 2012, Lucinda spent many years at sister bar Little Branch in the West Village.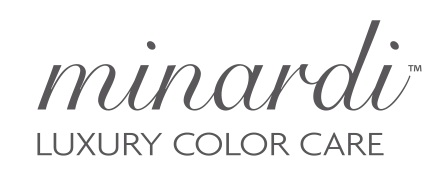 Created by celebrity colorist and hair color expert, Beth Minardi, Minardi Luxury Color Care is formulated for those who understand that taking care of color-treated hair is just as important as achieving beautiful hair color.
"Various types of hair color affect hair differently during the coloring process: the more alkaline the service, the more we disrupt the lipids, fatty acids, proteins and water in the hair. Minardi Luxury Color Care allows your colorist to customize your home regimen to meet your specific color needs," says Beth Minardi
This color-specific support line takes color and hair care to a completely different level. You will love how your hair looks, feels and the way your gorgeous color keeps on glowing.
In January 2012, Beth Minardi Signature hair color launched in the United States. A revolutionary professional color line that conditions hair as it achieves a perfect color result.
For additional information and to locate a Beth Minardi Signature Salon near you visit: www.minardicolor.com.